About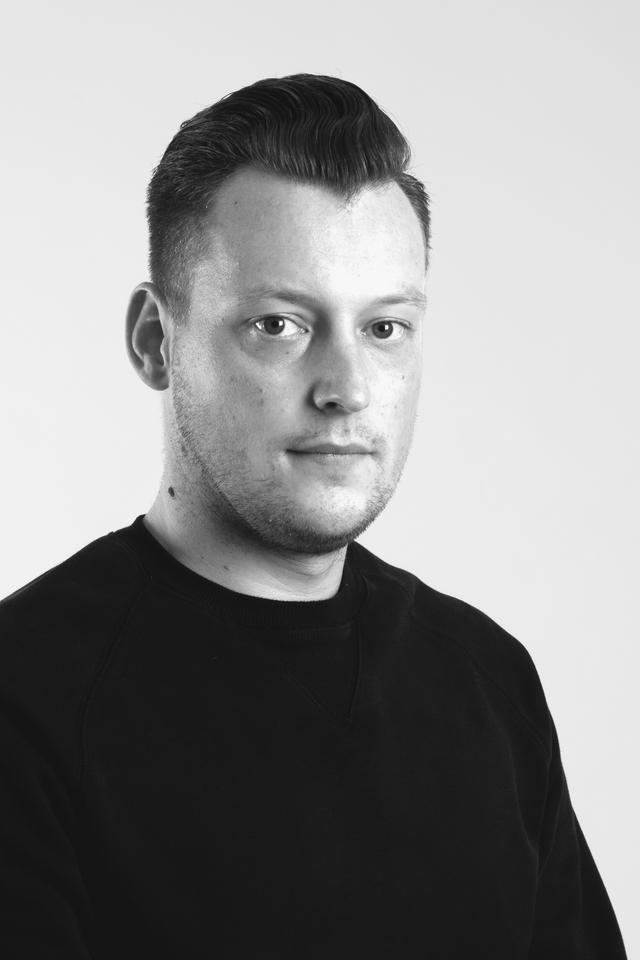 Ever since I used a computer at the age of four, I have been intrigued by the possibilities. When we got an internet connection at home, it didn't take long to launch my first website in sixth grade.
For over 10 years I've been working professionally for clients on projects varying from corporate websites, campaign websites, e-commerce platforms, social campaigns, mobile apps and digital products.
I like to fulfil an architect like role, being the translator between the designers intent, the developer's technical implementations, the user's experience and the business goals.
As a front-end developer I am specialised in creating a responsive and performant experience using HTML, SCSS and Javascript. I'm specialised in CSS, in particular the architecture of css in design systems, browser quirks and performance.
In the past I have founded Fontanel. Launched in 2006, Fontanel started as a small blog and grew out to become one of the most popular platforms to discover talent, events and jobs in Dutch creative culture.